Casa Playa
1903 1/2 S Catalina Ave, Redondo Beach, CA 90277
Order now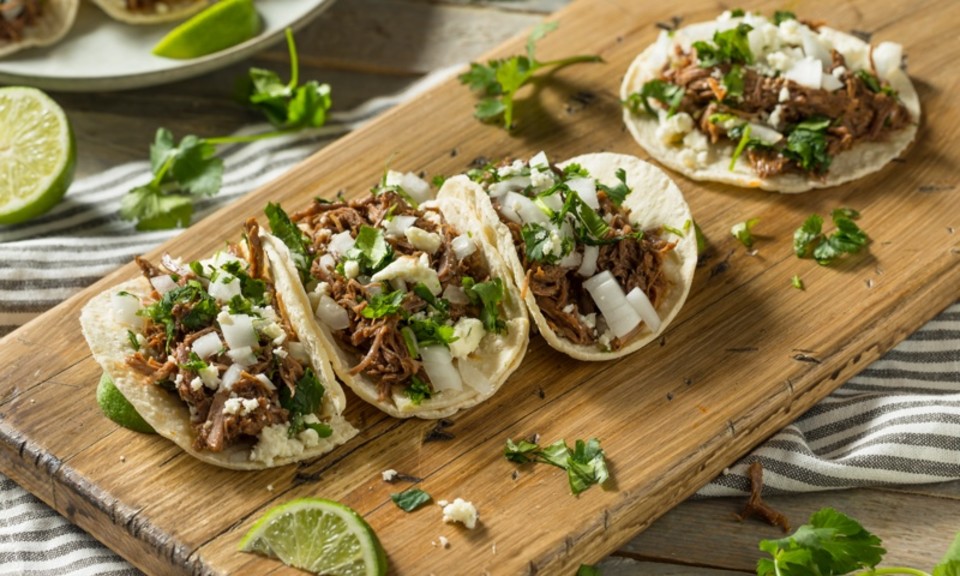 Melissa
I recently had brain surgery, so I've been ordering a lot of GRUB because I don't feel like cooking. Casa Playa delivers extremely fast especially if you order during off-peak times. My boyfriend loves the dry chicken deluxe burrito and veggie quesadilla, and I always order the cheese quesadilla and shrimp burrito. The thing I love most about ordering from here is they actually follow the "special directions" we add, like no onions, no guac, etc. and they are one of the few places that employ delivery guys that bother to read and use our gate code we write on our order.
Emily
We love Casa Playa food. It's consistently delicious. The only drawback can be calling in the order, as the staff do not have great attention to detail. So thanks to Grubhub, we don't have to worry about that :)
Vincent
I love Casa Playa as they are always friendly when I visit the restaurant in Redondo on Catalina Ave. When I order through Grub Hub the food is just the same greatness without the drive.
Constance
The food is always good. I'm new to the area Casa Playa was recommended to me and I have not had one problem and I have ordered from there at least 20 times. Love this place
Nathan
I gave this place a second shot after a bad experience. It was completely different for the better! Nice work Casa Playa! Everything was warm and fresh this time around
About us
Dinner, Lunch Specials, Mexican
Today

Delivery: 10:00 AM - 10:00 PM

Takeout: 10:00 AM - 10:00 PM

Delivery

Monday:

10:00 AM - 10:00 PM

Tuesday:

10:00 AM - 10:00 PM

Wednesday:

10:00 AM - 10:00 PM

Thursday:

10:00 AM - 10:00 PM

Friday:

10:00 AM - 10:00 PM

Saturday:

10:00 AM - 10:00 PM

Sunday:

10:00 AM - 10:00 PM

Takeout

Monday:

10:00 AM - 10:00 PM

Tuesday:

10:00 AM - 10:00 PM

Wednesday:

10:00 AM - 10:00 PM

Thursday:

10:00 AM - 10:00 PM

Friday:

10:00 AM - 10:00 PM

Saturday:

10:00 AM - 10:00 PM

Sunday:

10:00 AM - 10:00 PM